Why kindness is in our DNA

Being a Scout has always been about so much more than knowing how to put up a tent (although we are known to be exceptionally good at it). Inspired by their Founder, Scouts were encouraged to stand up for what they believe in and blaze a trail. In 'doing their best' for themselves and for others, the original Scouts set themselves apart from their other friends. From the very beginning, they were kind, considerate and always ready to help other people. 'A Scout is a friend to all,' BP wrote in Scouting for Boys. This book would go on to shift over 100 million copies, and launch a worldwide movement.
How we've changed (but stayed true to our values)
Scouts are do-ers and give-it-a-go-ers. Yes, we go camping, hiking, swimming, abseiling, cycling and canoeing. But we also get to hang out with our friends every week – having fun, playing games, working in a team and taking on new challenges. Everyone's welcome here. All genders, races and backgrounds. Regardless of your child's physical ability
1st Mynydd Isa Scout Group has on average 24 Beavers, 36 Cubs, 40 Scouts in our group. We meet regularly through the school terms at our Scout hut in Mynydd Isa.
All our Adults are all DBS volunteers and we are not paid for our role.  We come from all backgrounds from stay at home parents, Engineers, Public service workers, self-employed to the Catering industry. We are trained by The Scouts UK and complete Safety, Safeguarding & First Aid too. Our leaders come to sessions when they can around their own lives which means some nights there may only be a handful of leaders so we may need parent helpers but we will ask parents in advance.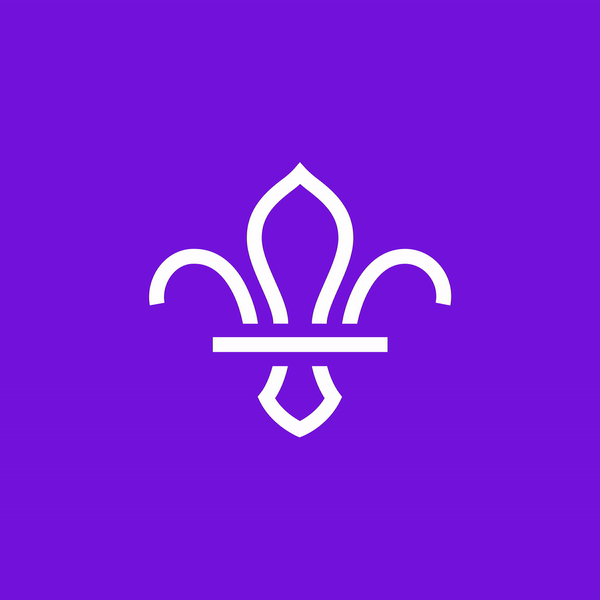 Today, Scouts have grown and evolved in so many ways – welcoming people of all genders, beliefs and backgrounds. But through it all, our aim remains the same: to prepare young people for the future and build stronger communities. 
---
As Scouts we are guided by these values:
Integrity – We act with integrity; we are honest, trustworthy and loyal.
Respect – We have self-respect and respect for others.
Care – We support others and take care of the world in which we live.
Belief – We explore our faiths, beliefs and attitudes.
Co-operation – We make a positive difference; we co-operate with others and make friends.
The history of Scouting:
We are a proud organisation and you can find out more about our history at Our history | Scouts
The Scout Membership badge and what it all represents: