#easyfundraising
We are now registered with #easyfundraising.
This means over 4,000 shops and sites will now donate to us for free every time you use #easyfundraising to shop with them.
These donations will help so much, so please sign up to support us.
It's completely free and doesn't take long. Follow the link below:
Amazon smile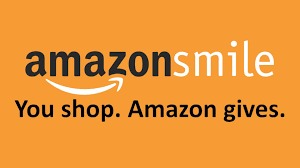 We are now registered on Amazon Smile!
It won't cost you or us anything for the 0.5% donation. You just need to register your donation to come to us.
Log in via the amazon smile, (not the usual Amazon app).
Follow the link and share it with all your Family & Friends.