Training for All
We provide our volunteers with the tools and tips to feel trained, supported and happy in your role. Discover the training to build on existing skills and knowledge and develop new competencies.
Training modules that you need to complete depending on the volunteer role that you are taking on.
Getting Started training
To support you in your first five months of volunteering with the Scouts you will need to complete your Getting Started training. You can complete these in any order.
Training for all appointments
To complete your Wood Badge training you need to complete the modules on this page which are for all appointments.
Training for specific roles
Ongoing learning modules
Safety, Safeguarding and First Aid are mandatory ongoing learning for all learners and need to be completed every three years.
Supplementary Modules
All volunteers should complete an additional five hours of learning per year, have a look at our supplementary modules to see what training to complete.
Section Leader Modules
The training modules for Section Leaders help you to develop your skills on programme planning, running safe activities and more.
Managers and Supporters Modules
The training modules for Managers or Supporters in scouting provide you with guidance on leading groups of volunteers, facilitating growth in your area and more.
Validation of each learning module needs different evidence. The Validation guides can be found below:
Module 3 – Tools for the Role (Leaders)
Module 5 – The Fundamentals of Scouting
Module 6 – Changes in Scouting
Module 7 – Scouting for all
Module 8 – Skills of Leadership
Module 9 – Working with adults
Module 11 – Administration
Module 12B – Programme Planning
Module 13 – Growing the Section
Module 14 – Supporting Young People
Module 15 – Promoting positive behaviour
Module 16 – Introduction to Residential Experiences
Module 17 – Running safe activities
Module 18 – Practical skills
Module 19 – International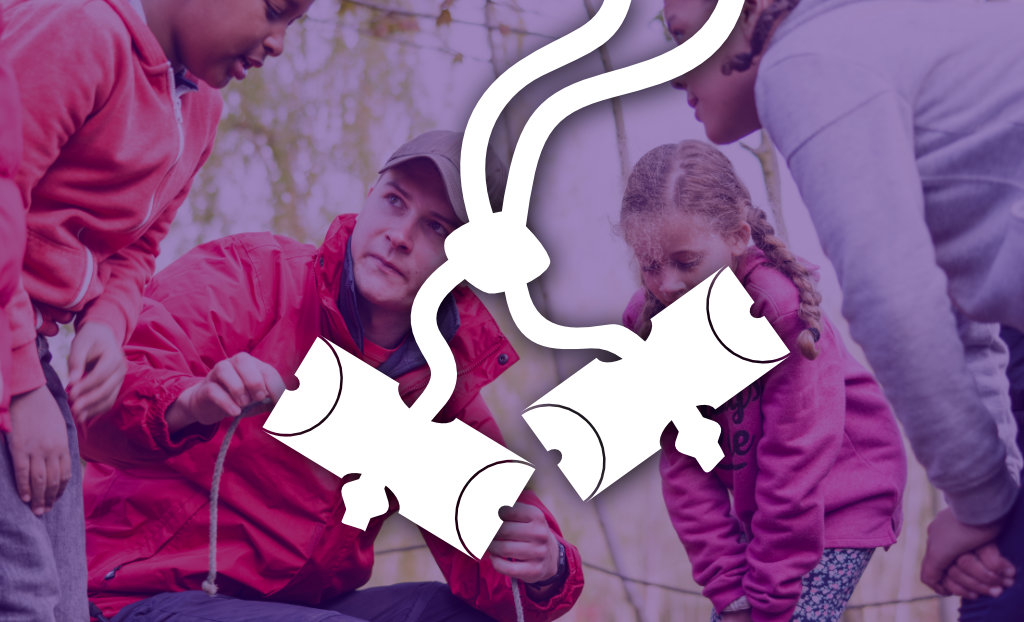 Learning Modules available
Check out the training sessions available across the UK on the 'Training Links' page. You can book onto the learning modules you need and many of them are available online.